Austin
We spent a few days in Austin with some good friends.
We hung out at Butler Park, The Natural Gardener, ate at Taco Deli a couple times, rode the train downtown for dinner on Thursday — also went to watch the bats at the Congress Street bridge but they didn't come out.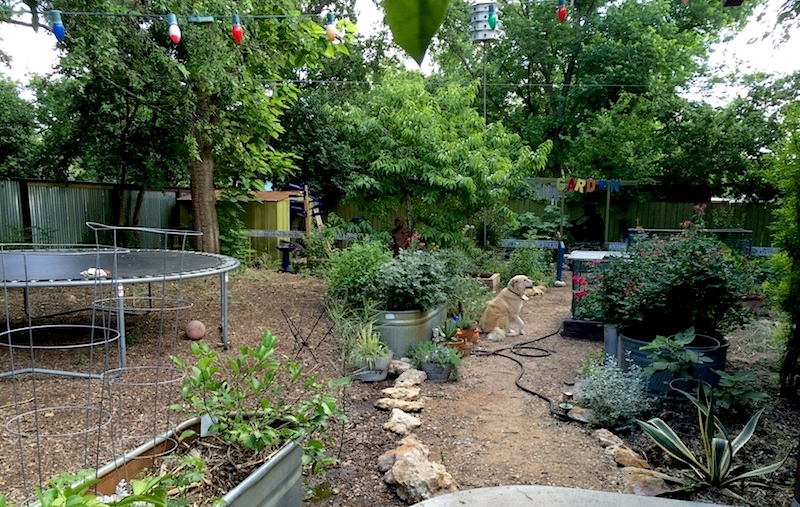 Our friend Michele's amazing back yard in North Austin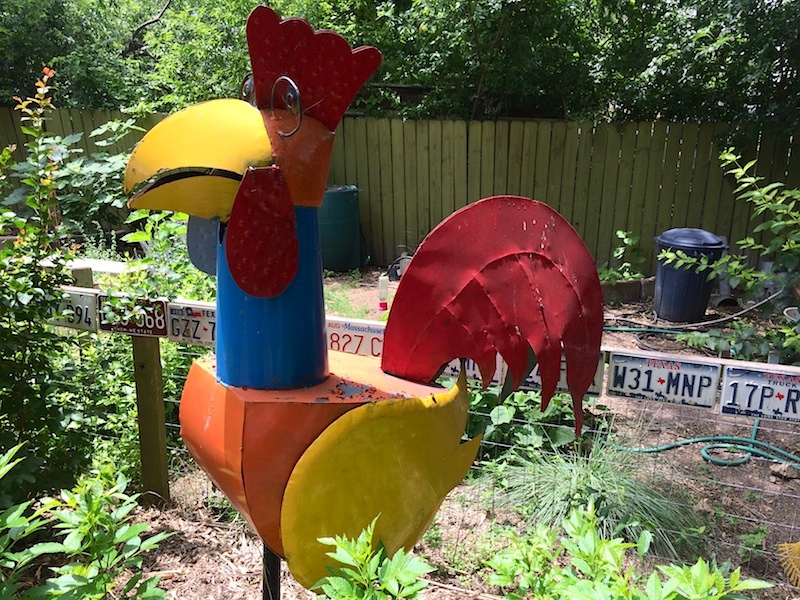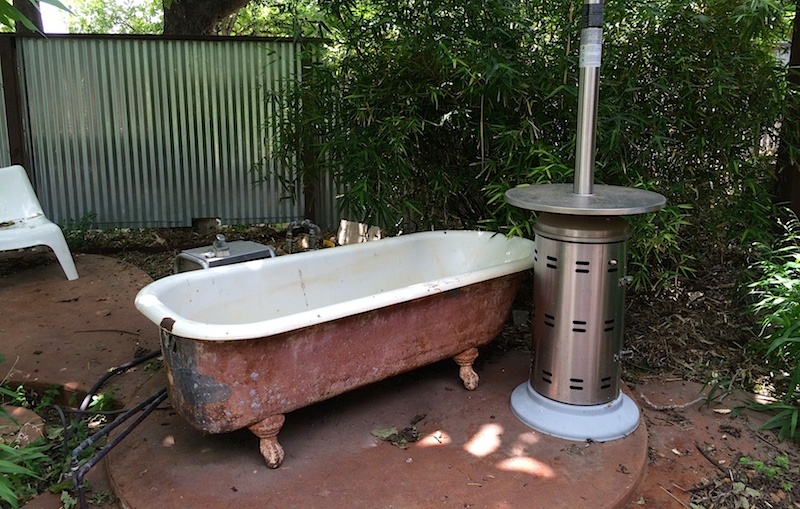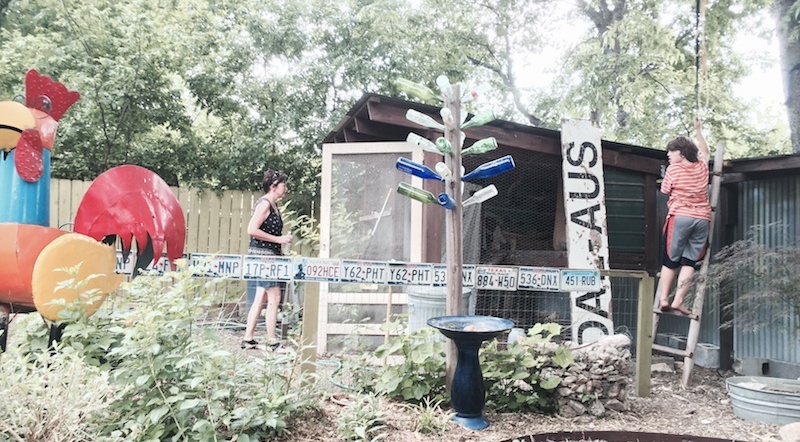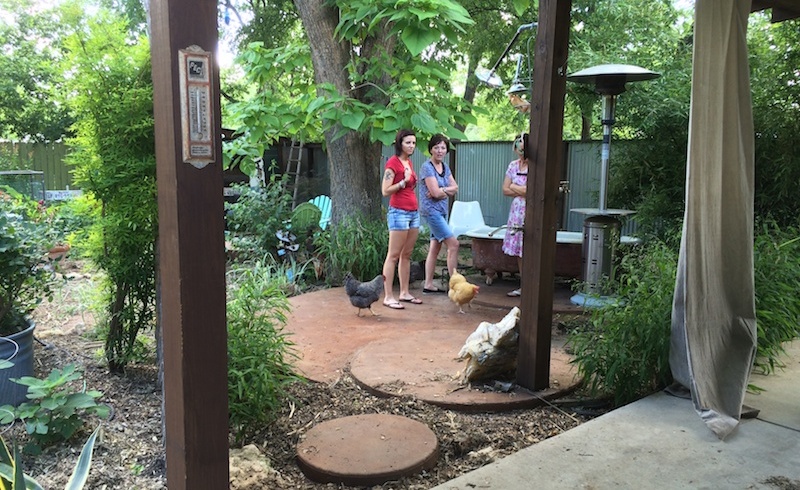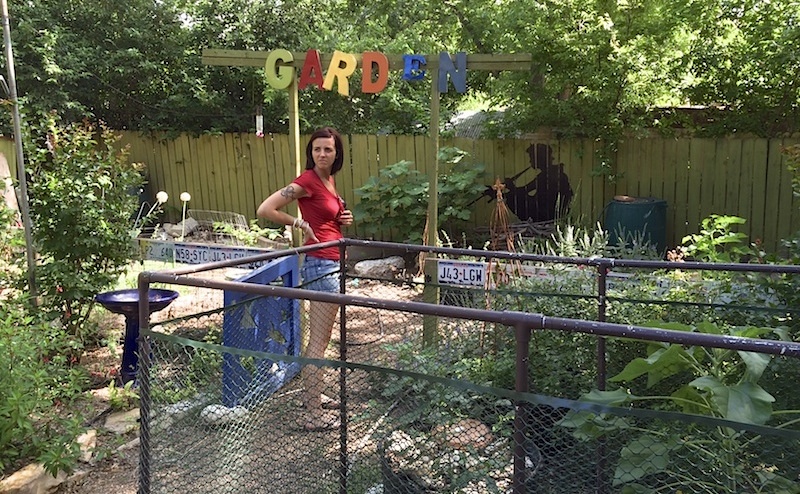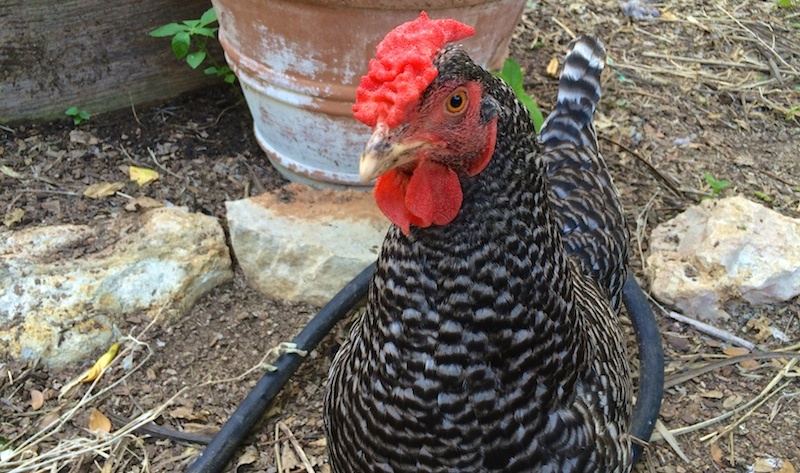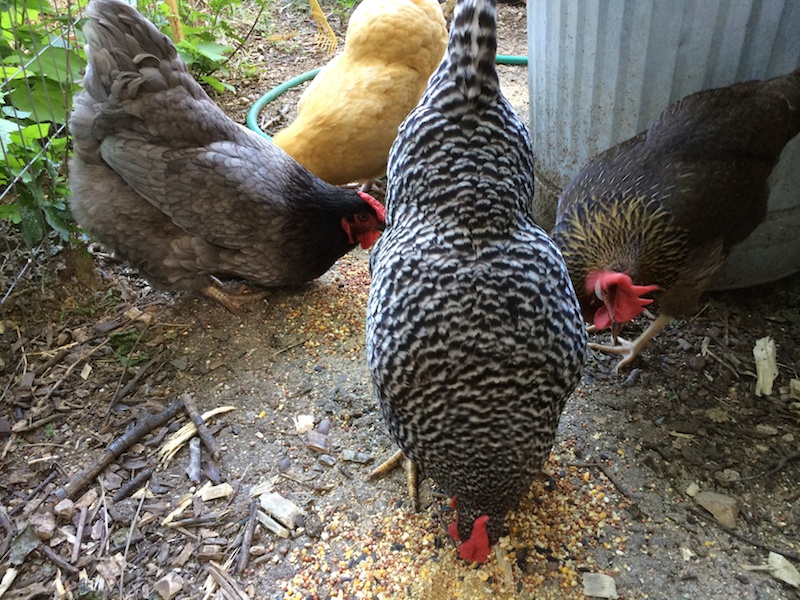 We had fresh eggs for breakfast thanks to these ladies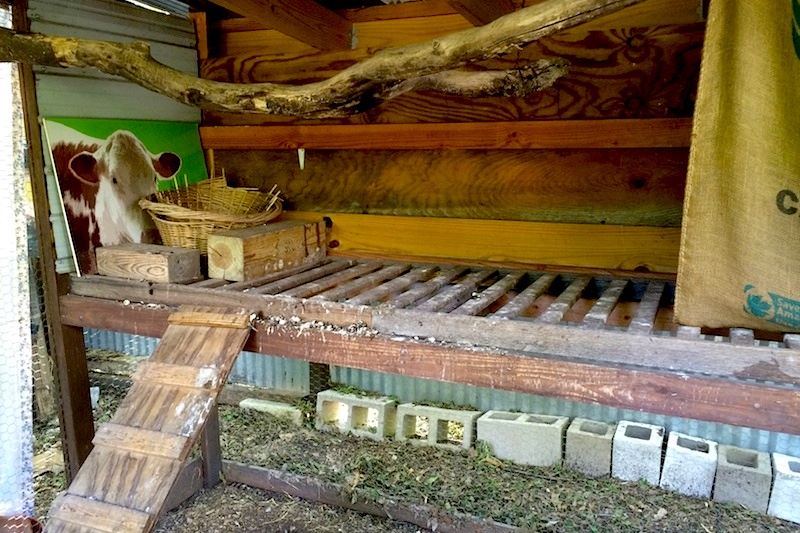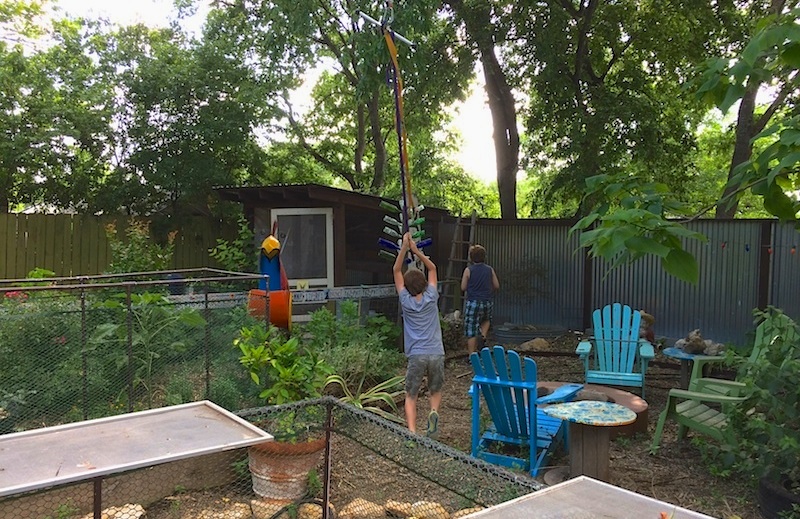 Finn and Caleb rode the awesome zip line in the back yard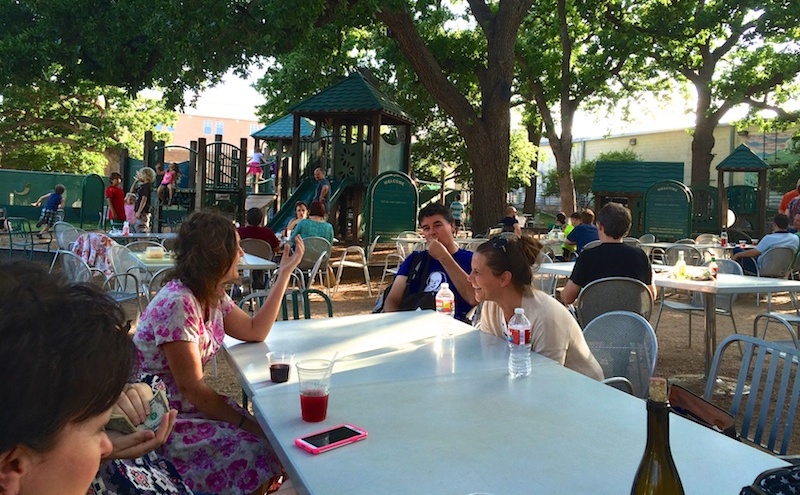 Dinner at the HEB Central Market on Lamar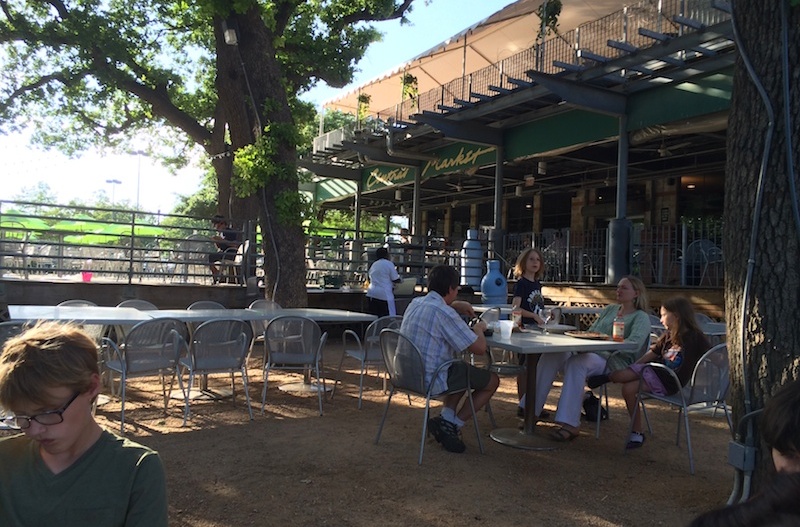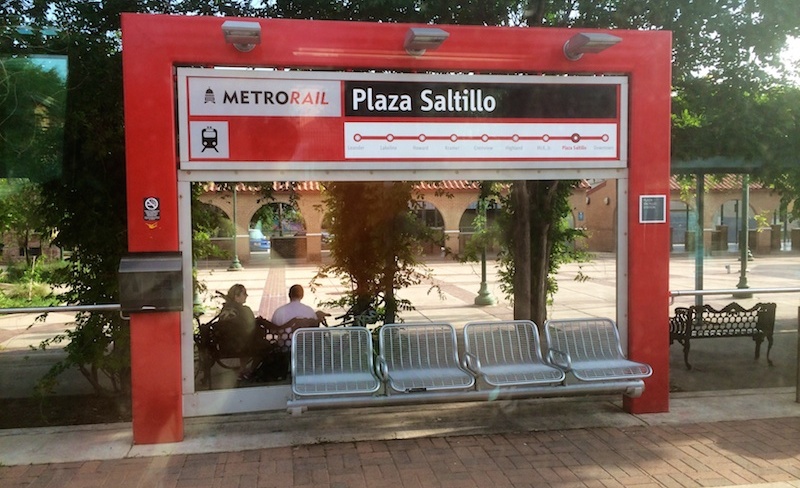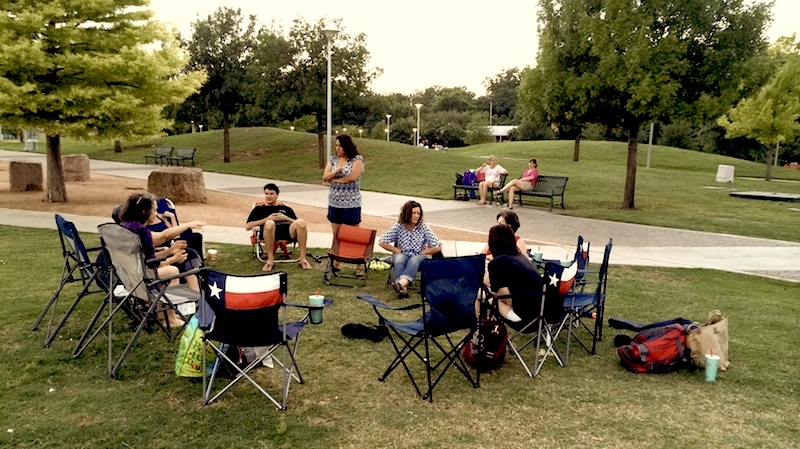 Butler Park near Auditorium Shores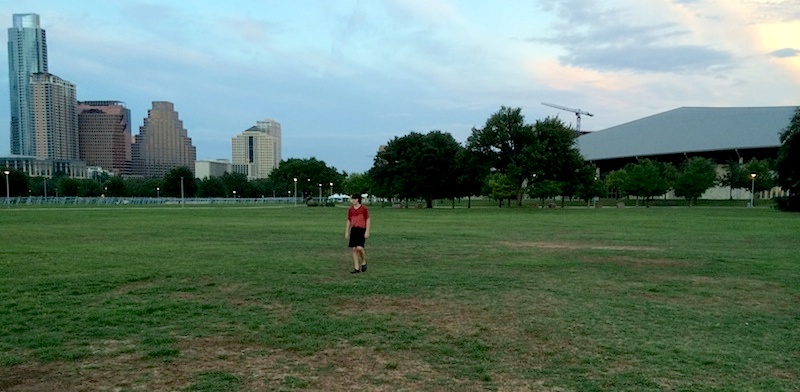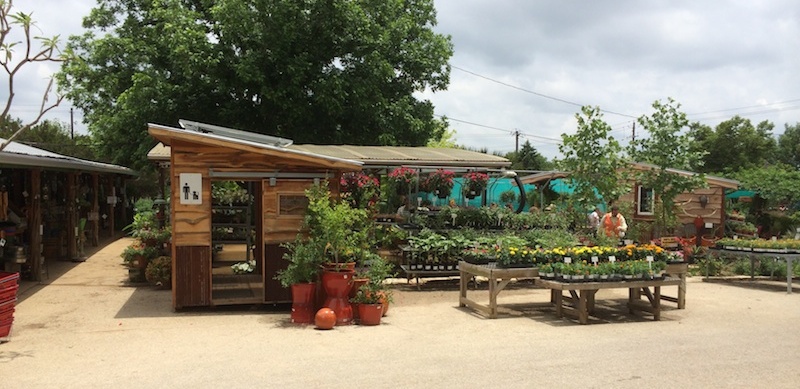 The Natural Gardener — naturalgardeneraustin.com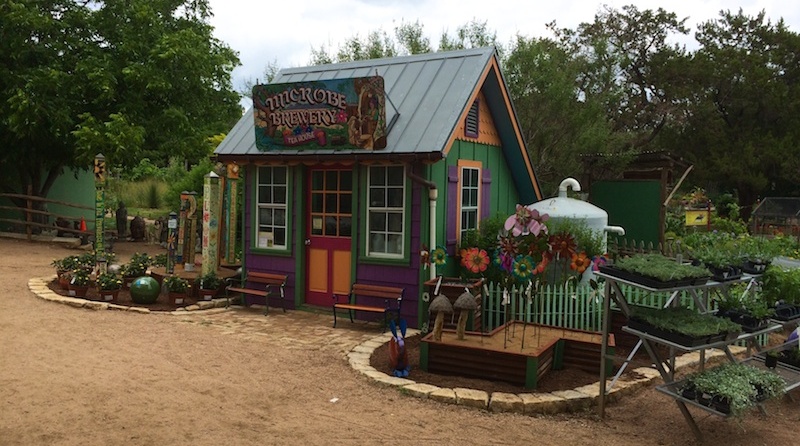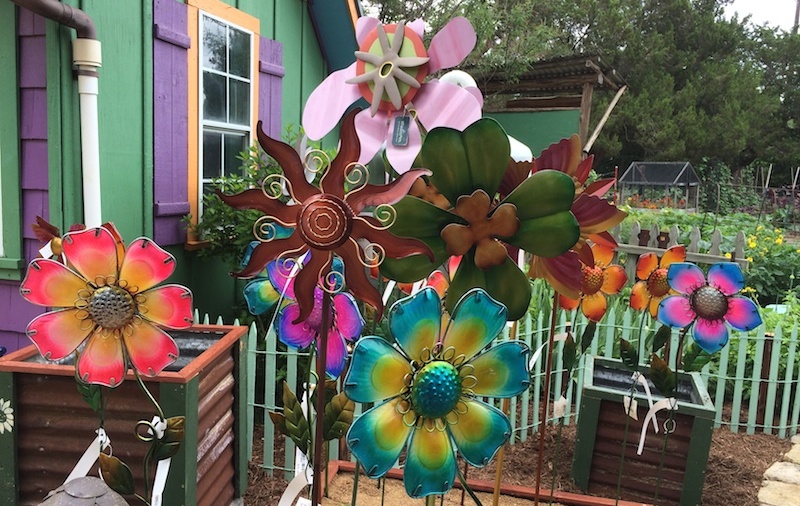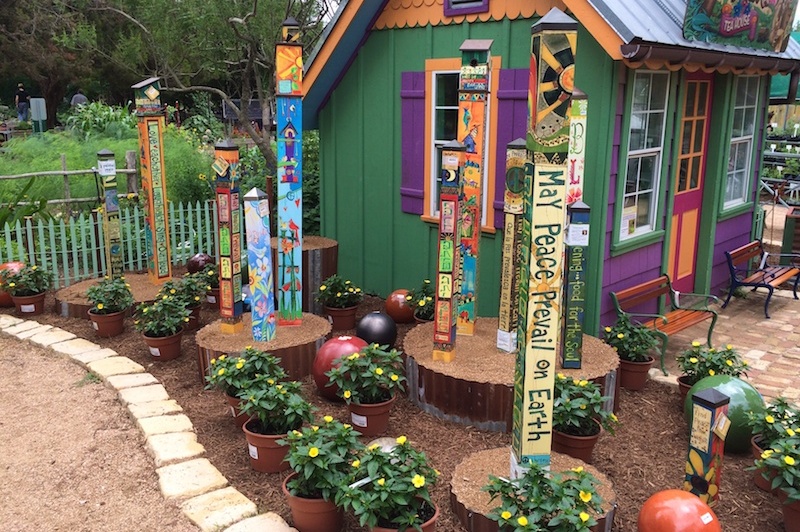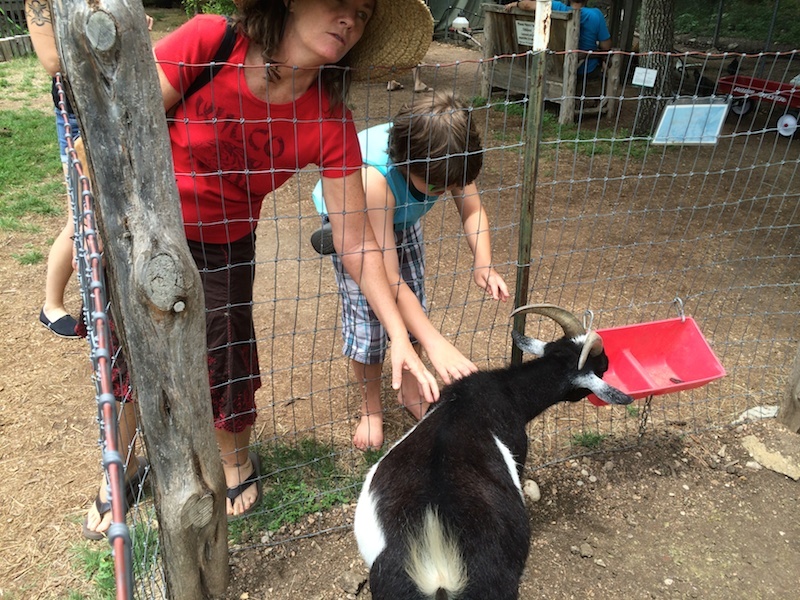 Michele and Caleb pet the goat. Goat don't care.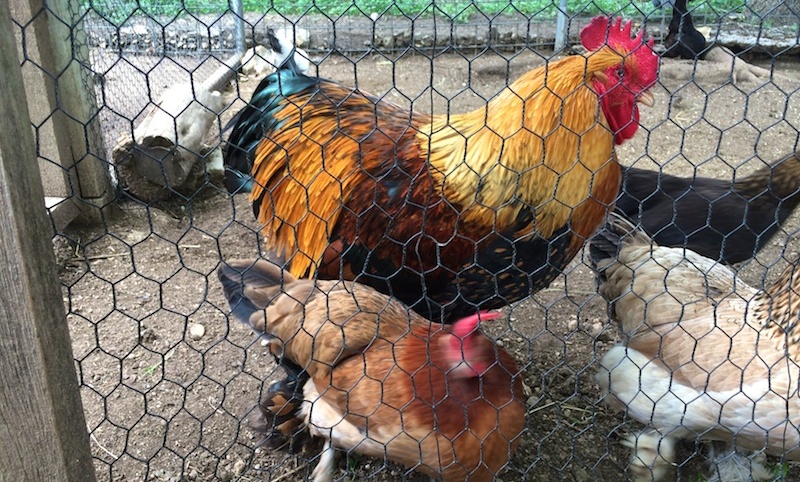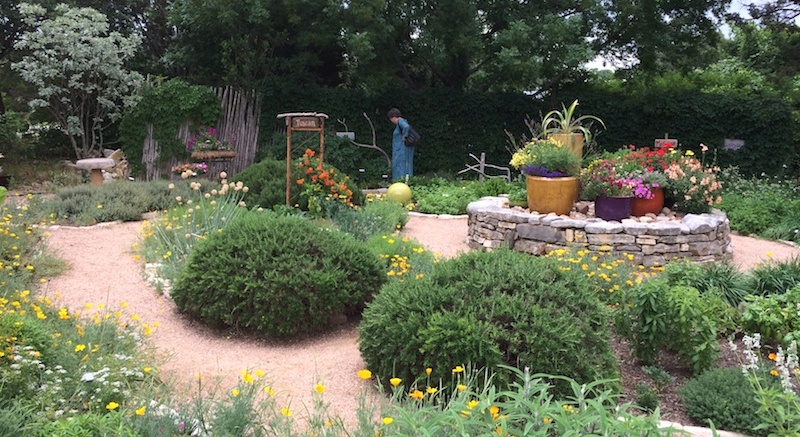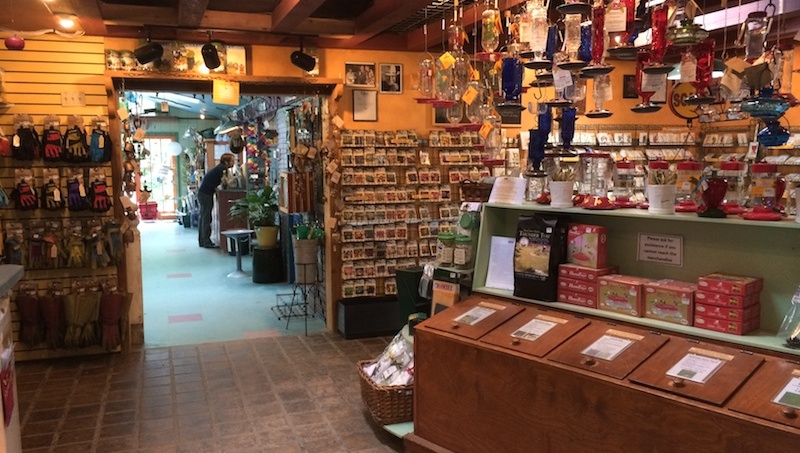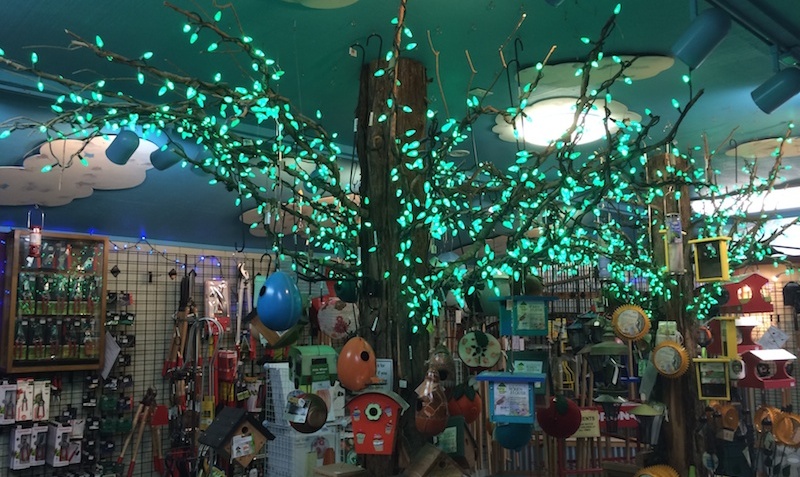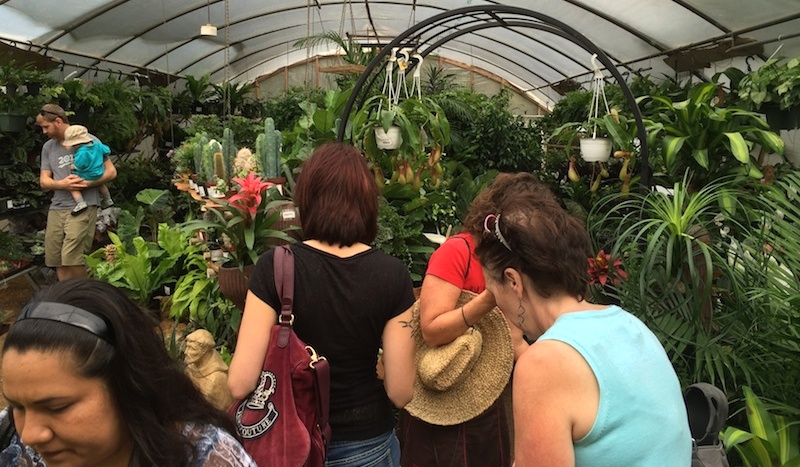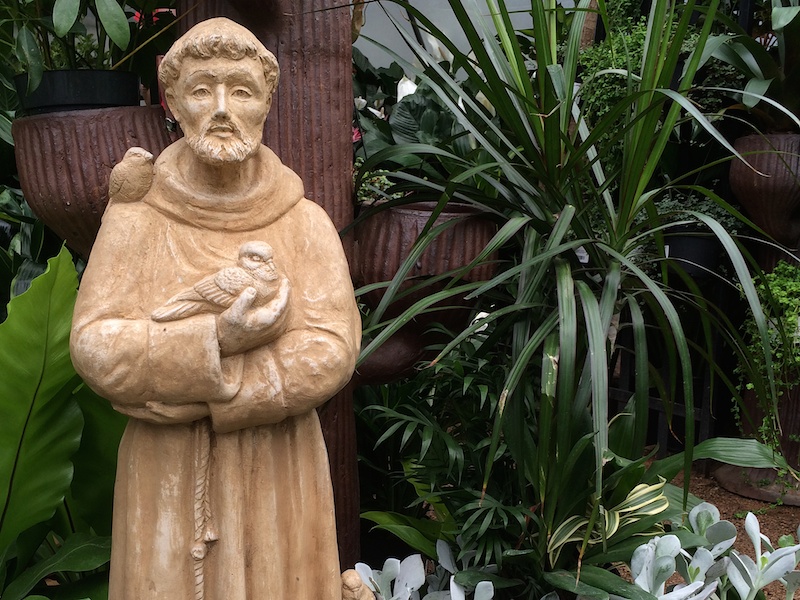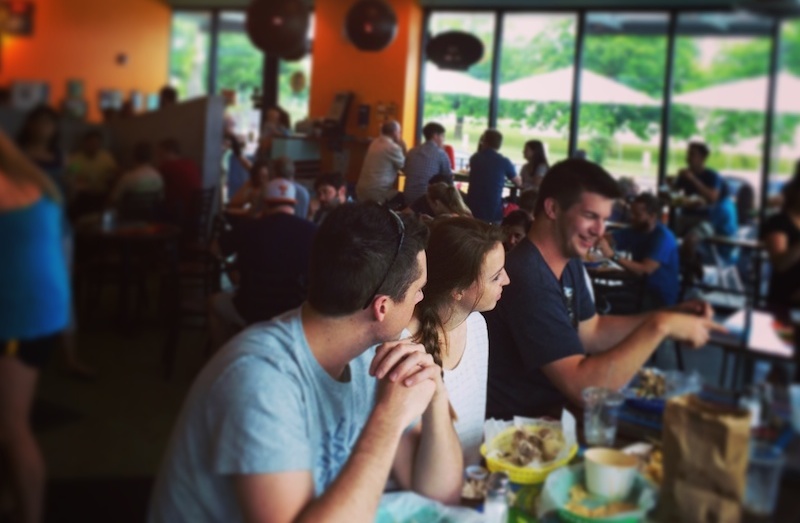 Taco Deli — get some deli in yo' belly